Last Updated on March 6, 2022 by Alexander A. Smith
HVAC equipment, like heaters and chillers, can't function without a thermostat. Knowing thermostat wiring is helpful if you need to repair an olden thermostat or merely examine if anything is incorrect with a fresh thermostat. Installing a thermostat by yourself is doable with the proper guidance.
As one might assume, there is a vast range of thermostats on the market. Some thermostats will not be able to use all of the instructions. This post will go over Honeywell heat pump thermostat wiring.
Wiring Process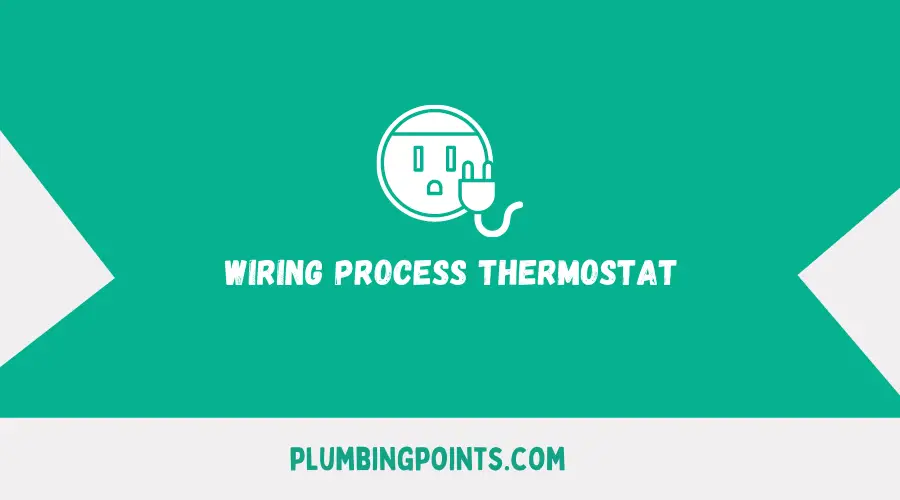 Turn off the electricity to your furnace and air conditioning systems at the main switchboard or breaker that regulates it. Set your existing thermostat to a temp higher or lower than what it is currently set to ensure that your equipment is really off. A system that doesn't start up within five minutes is out of power. You may ignore this process if your smart thermostat has an empty screen.
Before you begin wiring, familiarize yourself with the following terminologies:
S- Indoor and outdoor wired sensors
Y- Compressor Stage 1 (Cooling)
Y2_ Compressor Stage 2 (Cooling)
G- Fan
C- Common
U- Humidifier, Dehumidifier, or Ventilator Control
L/A-A- Input for heat pump fault
O/B Reversing valve for heat pump Systems
E- Emergency heat
Aux/w2 heat stage 2 (heating)
W- Heat stage 1 (heating)
R- 24vac (heating transformer)
Rc (24vac (Cooling Transformer)
Disconnect your old thermostat from the baseplate. Many thermostats are attached to the wall employing screws. In contrast, some may be lifted from the bottom by levering, and others feature a latching tab to secure them in place.
Photograph your wiring as the following step. Kindly confirm that the terminal marks are clearly viewable while snapping the image.  A B C, or 1 2 3 pins, indicate that your current thermostat may not be immediately compatible with your system since it needs a communicative thermostat to connect with your thermostat.
Line voltage systems are identified by their thick, black, or red wires. To use this sort of wiring, you must have a high-voltage thermostat. This sort of system requires a thermostat that can handle several fan speeds, and neither of the consumer thermostats is suitable if you notice wires attached to terminals designated G1, G2, or G3. No matter how many times you try, you can't get it to work.
18-gauge solid core wire is the most common. Even though the most typical number of cables is five, you may also encounter 2 or 10. It's essential to notice the presence of any wires that aren't attached to a terminal, although they won't be labeled.
Strip every wire one at a moment and mark it with the images you took. It will be designated as W and O/B if the port contains several identifiers like W and O/B, not simply either one. Disassemble the old thermostat's base plate and install the new thermostat's base plate after removing and labeling all wires.
Finally, after installing the new thermostat, we may re-wire. Do not relocate a wire to a different connector if we propose it for a particular port in the instructions. For example, if you only have one wire marked W-O/B, we recommend connecting it to the O/B connector. The W wire will remain in the O/B connector even if, eventually, we advise you to insert it in the W connector in the tutorial.
Wiring Configurations
Any wires labeled R, RH, or RC should be identified. You'll have 1 or 2 of those 3 on you at any given time. Irrespective of whether a wire is tagged RC or not, the R port is where it should go, and a jumper linking the ports R and RC will be in position. A jumper button, a metal staple, a plug, or even simply a wire joining two ports may be found on individual thermostats. RC goes into the RC port if you only have one wire, whereas R or RH is connected to R. It is possible to eliminate any jumpers that connect the R and Rc ports or to free up the Rc line with a button so that a wire may be connected to the Rc port.
We'll discuss the "C" or "common" wire. See the user handbook for instructions if your Trane thermostat has an X or B wire. It's possible that any one of those cables is your common. To connect a C wire to your base plate, insert it in the C port. You may get a C-wire adaptor from this site.
The G wire is the next thing we'll examine. This wire connects to the G receptacle on your new thermostat. Wires Y and Y1 connect to the Y terminal, whereas Y2 goes to the Y2 port for the Y, Y1, and Y2 cables.
O/B wires are available in a broad array of styles. Based on the application, the O and B wires may be linked in parallel or in series. The O wire should be attached to the O/B port on your thermostat if you have distinct O and B cables. Seal the B wire off to prevent it from making touch with anything.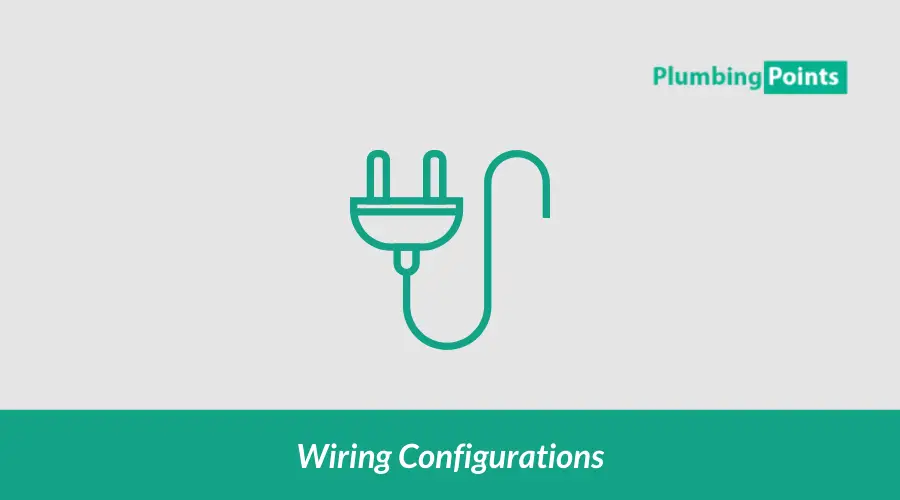 The presence or absence of a heat pump system must be determined whether your O or B connections share a tag with some other wire, often W. Heating and cooling are both provided by a heat pump, which uses the same compressor. If you don't understand what sort of system you have, connect this wire to the W port. To use an O/B terminal for a heat pump, connect it to the network.
Look for a W or W1 labeled wire that is not attached. It's important to note that the W2 terminal is only used when you have a different W wire that connects to the O/B port. The W wire should be attached to the W terminal if the O/B terminal is not already wired in that way, and this shall conclude the wiring process.
Conclusion
You'll save cash and effort if you learn how to wire your house yourself instead of paying a professional to do it. Honeywell heat pump thermostat wiring is explained in-depth in this post so that you may correctly wire your equipment when you install the heat pump. For those who might be struggling with the process, don't bother to seek specialist guidance.