As an Amazon Associate, I earn from qualifying purchases.
Last Updated on October 31, 2021 by Bonnie C. Welling
Drain plugs are used to remove fluid from a tank, like an oil tank or sludge. Fumoto Oil Drain Valve and EZ Oil Drain Valve are two of the most popular oil drain valve brands. Because their core design is essentially the same, they operate in the same way. This article will compare the EZ Oil Drain Valve vs. Fumoto Drain Valve.
EZ Oil drain Valve
The EZ Oil Drain Valve is a replacement for the standard oil drain plug, which simplifies oil changing and saves time and costs. To open the nickel-plated metal ball valve, raise the lever and twist it a quarter turn. After motor oil is emptied, the lever is simply locked back into its original position.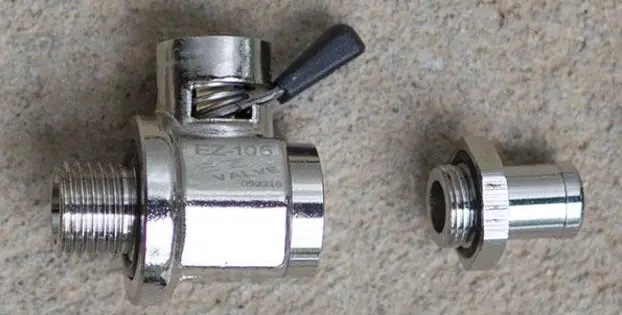 Fumoto Drain Valve
Fumoto Valve provides a more straightforward solution that saves time and resources for frequent oil changes to people, corporations, mechanics, and professionals. Vehicle owners may turn one of the messiest chores into one of the cleanest by simply replacing the standard oil drain valve with the Fumoto Valve.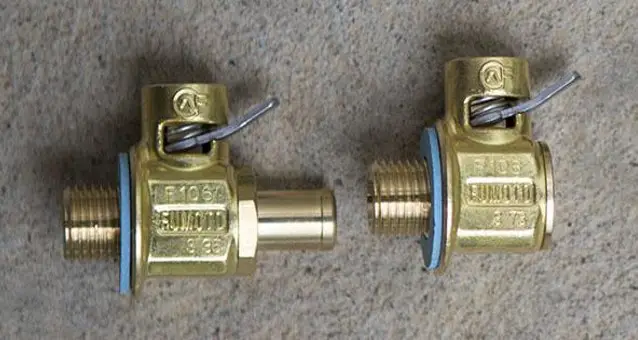 Comparison
Although most of the features are identical, there are significant variations between the two oil drain valves detailed below.
Construction- Both valves have a very sturdy appearance. All individual components fit flawlessly together with excellent tolerance for both valves. Similarly, the lever action is firm and accurate. The spring tension is very similar.
Appearance- Because of its shiny appearance, the EZ valve seems more sophisticated than a Fumoto bulb.
Installation- These are as simple to install as a sump plug replacement. Adaptors and extensions for open sumps are available from both companies.
Sealing Method- With its Viton o-ring, the EZ appears more contemporary, yet Fumoto's fiber gasket has stayed unaltered since its beginnings as proof that it must function.
Operation- Similar. To avoid unexpected opening, use the dual motion lever.
Hose ends- The EZ comes to shine at this point. For further clearance, the optional detachable hose ends can be removed. The N-series Fumoto works similarly as an EZ with a straight hose end if clearance isn't an issue.
Price- The prices are comparable. Both valves are inexpensive in comparison to the high quality of construction and critical function they serve.
Warranty- Both come with a lifetime guarantee.
For any further information, see the valve size chart below.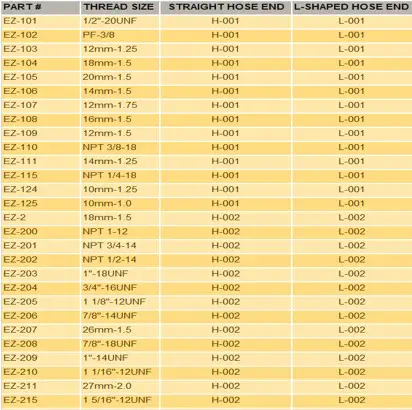 Fumoto Valve or EZ Drain Valve
Conclusion
In terms of function, pricing, and warranty, both Fumoto and EZ Oil Drain Valve are nearly similar. The manner the hose ends are connected is the primary difference between the two brands. Both appear to be exceptionally well-made and long-lasting in terms of quality. Hopefully, this article has shed some light on EZ Oil Drain Valve vs. Fumoto Oil Drain Valve, allowing you to choose the best valve for your car.