About The Plumbingpoints Team
Our expert and skilled team are highly dedicated to solving any of your problems related to a faucet, valves, pump, accessories, and water pump.
Quality First
Our plumbing team is significantly efficient in solving your problem on an immediate basis. We are different from others because we ensure quality as well as confirm peach of mind to our customers. We have a clump of expert plumbers – they are friendly and humble. We are a team you can trust!
Well Trained Professionals
We believe there is no boundary for learning. Our plumbers attend seminars regularly to seminars and courses to upgrade themselves. They will examine your difficulties, take the time to clarify the essential maintenances you required, and make sure that all the maintenance and fixing are finished within the expected time.
Humble & Respectful
We treat our customers and their belongings with high consideration. We are highly conscious of being respectful to our customers.
Clean
We will never leave your home in an obnoxious condition. We confirm wearing shoe covers while working inside your home and clean up all the working areas before leaving. You will not find any single garbage at your home created by us.
I'm a highly skilled plumber with years of experience in home improvement. Whether you need your pipes cleaned, a new bathroom installed or an emergency fix, I have the skills to help you out.
Peter M. Dodson (Editor)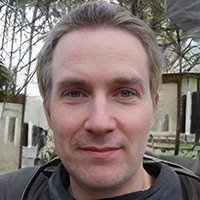 The Writing Team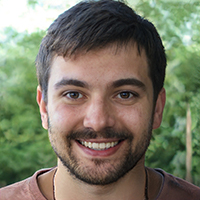 Alexander A. Smith
I am highly dedicated to solving any of your problems related to a faucet, valves, and water pump. I know, choosing the best plumbing-related product is quite difficult. I am sharing my experience in solving the problem that you face.
Find On Twitter @Alexander A. Smith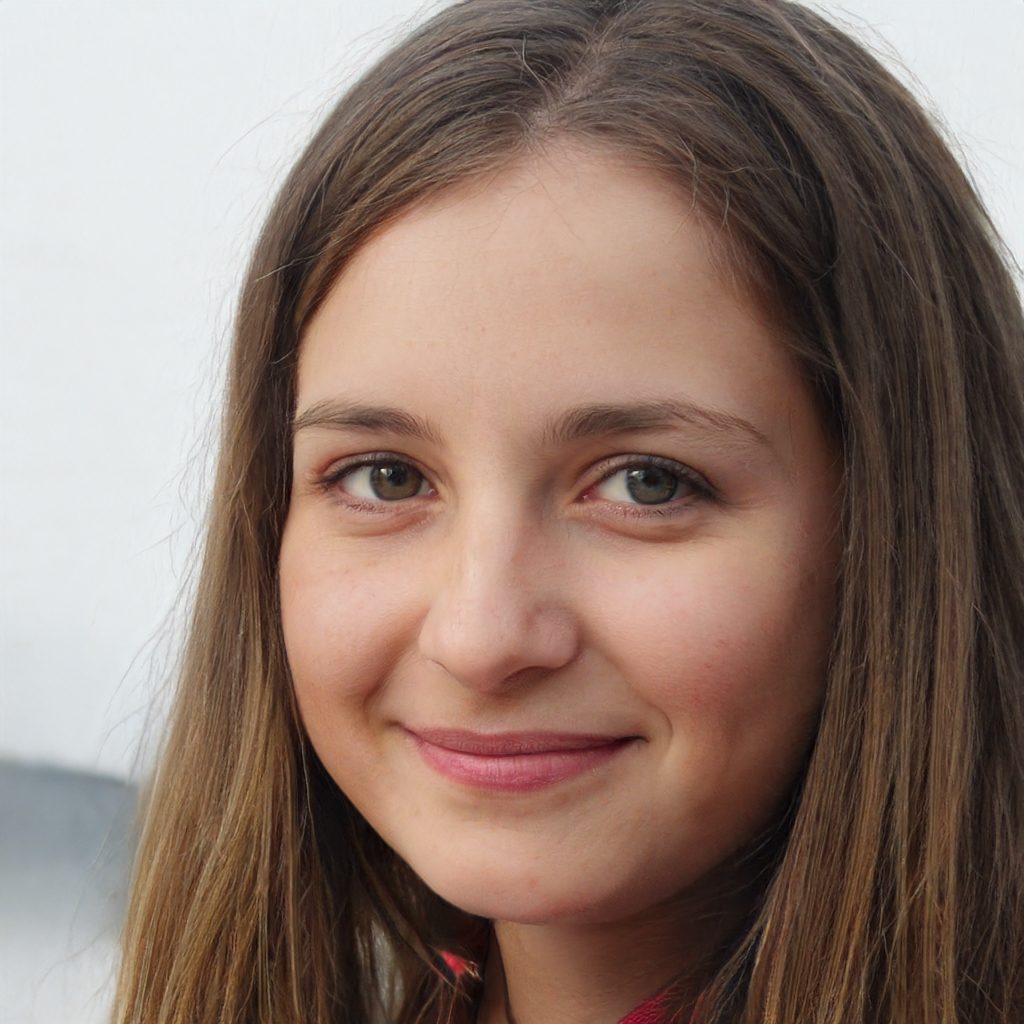 Bonnie C. Welling
I am a passionate writer about the plumbing product, problems, and solutions as my experience. I hope you enjoy plumbingpoints and share them with your friend.
Find On Twitter @Bonnie C. Welling